Now Enrolling students for our Private Program Infant-Elementary classrooms.
We are accepting applications for our 2017-2018 GA Pre-K Class


OUR MISSION:


A.A.I.M.S MONTESSORI IS A SCHOOL FOCUSED ON DEVELOPING THE WHOLE CHILD. OUR SCHOOL IS COMMITTED TO EDUCATIONAL EXCELLENCE AND INCORPORATING PRACTICAL LIFE WITH SOCIAL AND CULTURAL CONCEPTS. WE AIM TO DEVELOP LANGUAGE, MATH, GEOGRAPHY AND SCIENCE SKILLS. OUR COMMITMENT TO EVERY STUDENT IS EVIDENT IN THE POSITIVE RESULTS ACHIEVED. TO CREATE A SAFE AND CARING ENVIRONMENT FULL OF ENRICHMENT AND STIMULATION THAT WILL ENHANCE EDUCATION, SELF CONFIDENCE, INDEPENDENCE, TEAM WORK AND SOCIAL AND MOTOR SKILLS.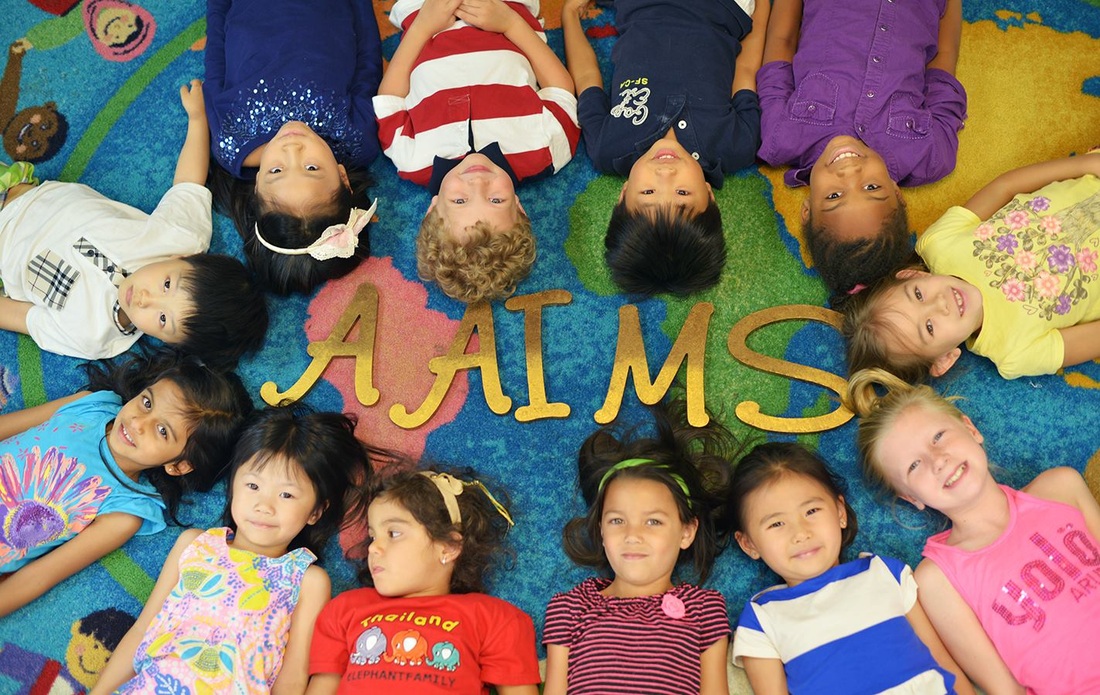 ---